When the winter chill sets in, don't let it deter you from your fishing adventures. With these ten amazing tips, you can stay warm and comfortable on the coldest days. From proper clothing to smart techniques, we've got you covered. Let's dive right in!
Winter Fishing: 10 Ultimate Tips to Stay Warm and Catch Big!
Tip #10
Layer up for Success: Dress in multiple layers to trap heat and regulate body temperature. Start with a moisture-wicking base layer, add insulating mid-layers, and top it off with a waterproof outer shell.
Tip #9
Embrace the Power of Wool: Invest in high-quality wool clothing, like merino wool socks, base layers, and hats. Wool provides excellent insulation, wicks away moisture, and keeps you warm even in wet conditions.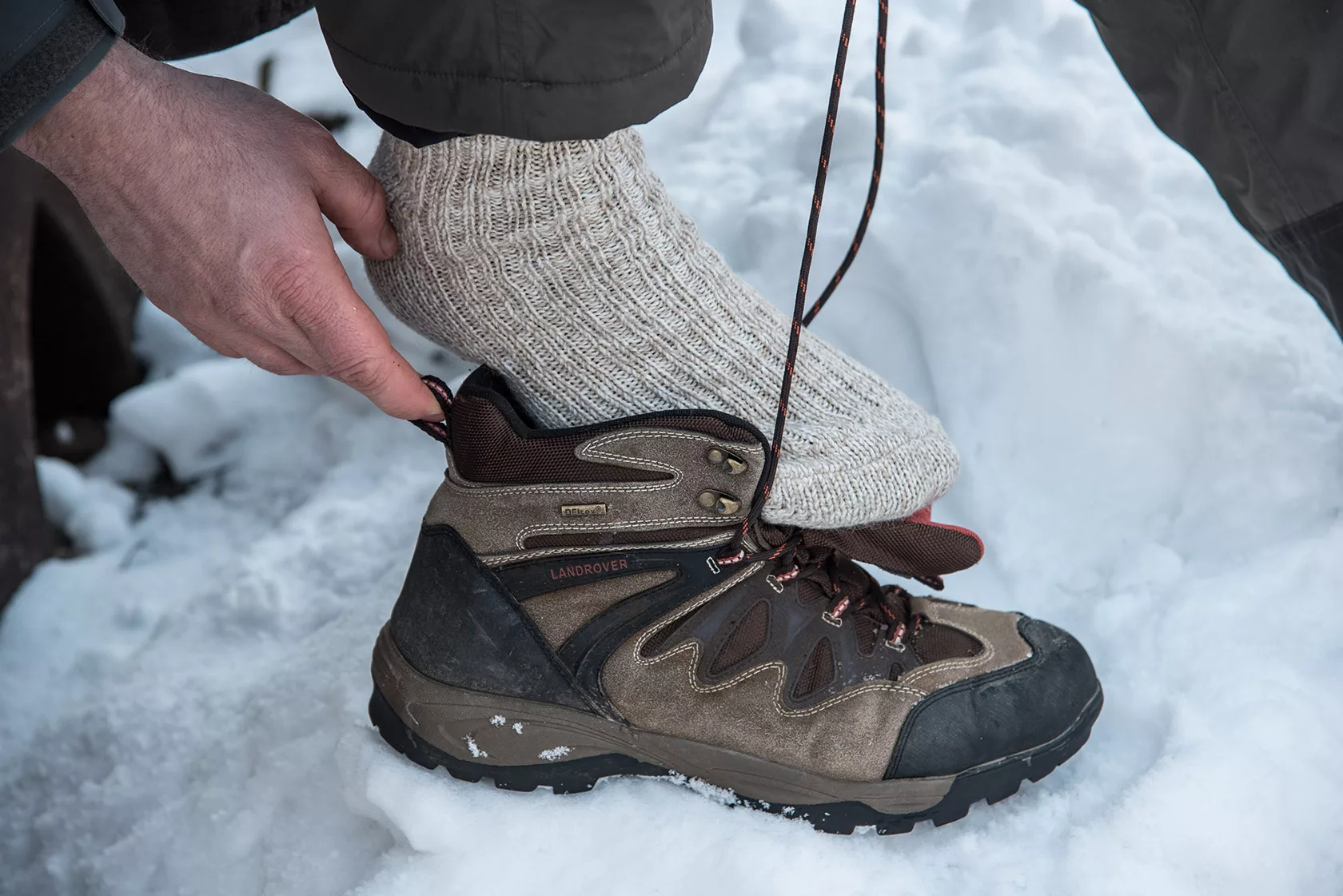 Tip #8
Keep Your Extremities Warm: Protect your hands, feet, and head. Wear insulated gloves or mittens, thermal socks, and a beanie to prevent heat loss from these vulnerable areas.
Tip #7
Utilize Hand and Foot Warmers: Pack disposable hand and foot warmers to provide instant heat during chilly fishing trips. These small pouches generate warmth and can be easily tucked into gloves or boots.
Tip #6
Choose the Right Winter Boots: Opt for insulated and waterproof boots with good traction. Look for designs that provide warmth without compromising comfort and flexibility.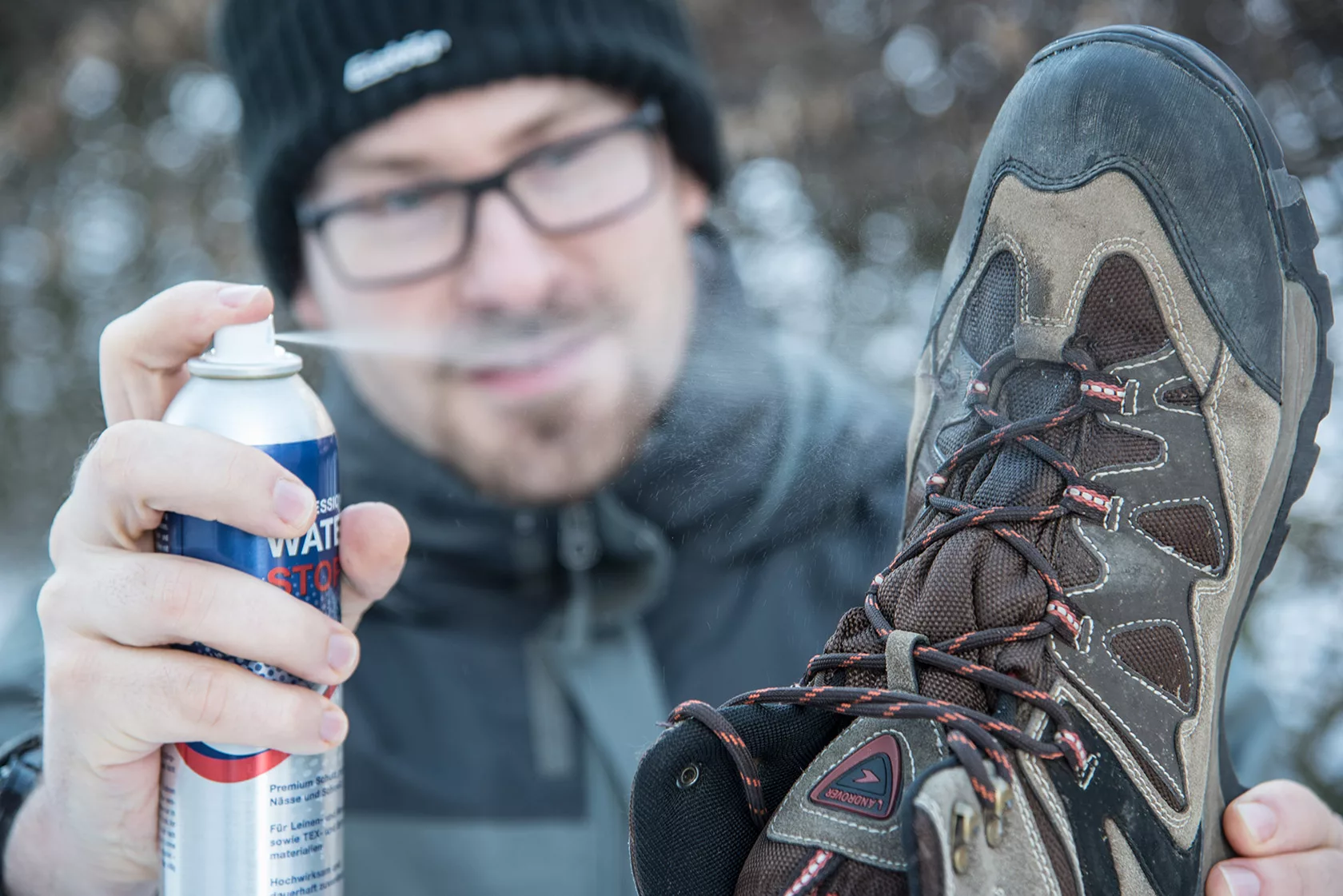 Tip #5
Stay Hydrated: Cold weather can lead to dehydration, so drink plenty of fluids. Pack warm beverages like tea or soup in a thermos to stay hydrated and enjoy a comforting treat while fishing.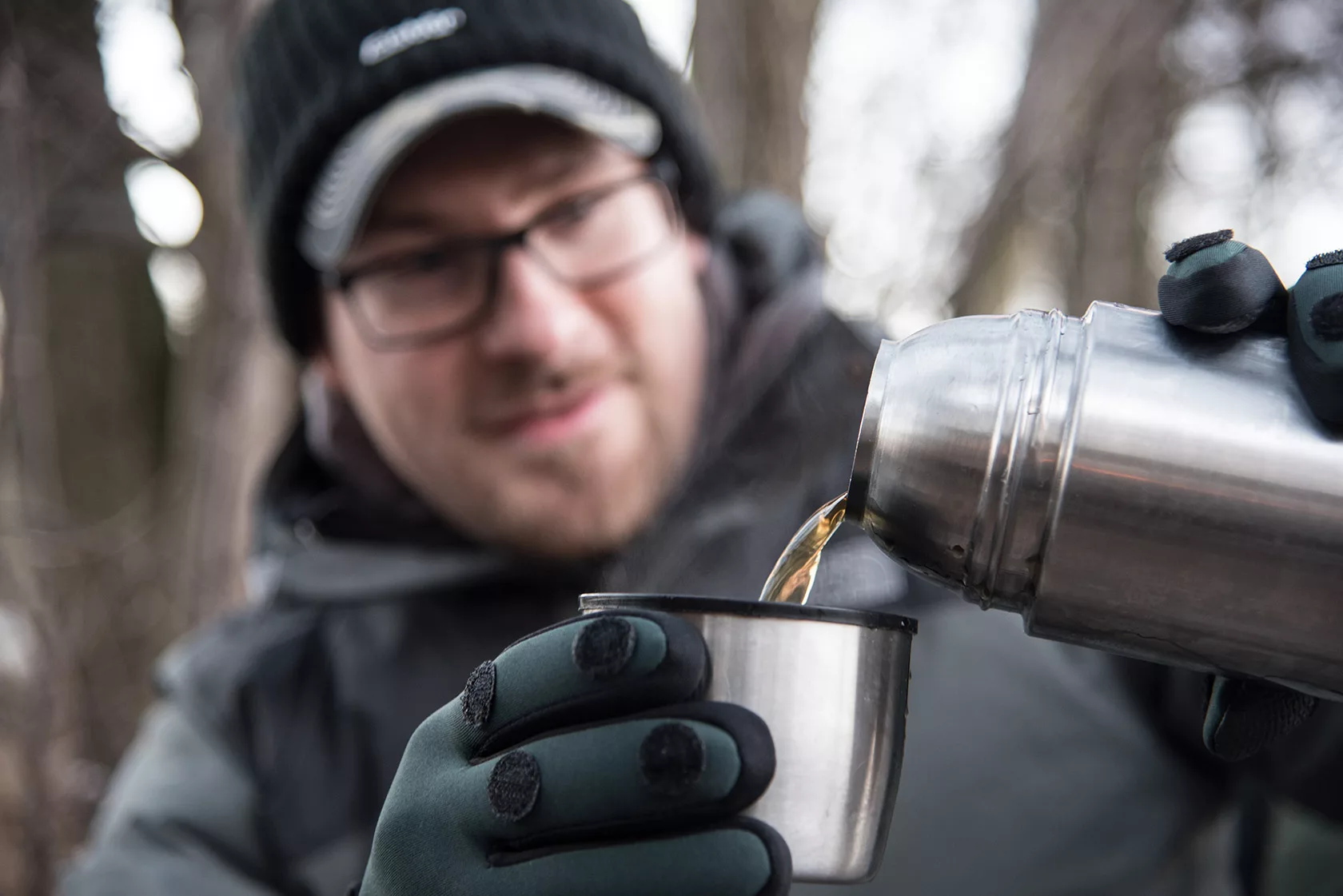 Tip #4
Create a Shelter: Set up a portable (ice) fishing shelter or a tent to shield yourself from harsh winds and biting cold. It provides a cozy space to take breaks, warm up, and protect yourself from the elements.
Click here to catch our top 3 tips for staying warm while fishing during winter:
📲 Follow us on Instagram
Get stunning photos, expert tips, and engaging stories that will take your fishing game to the next level. Don't miss out and follow us on Instagram today!